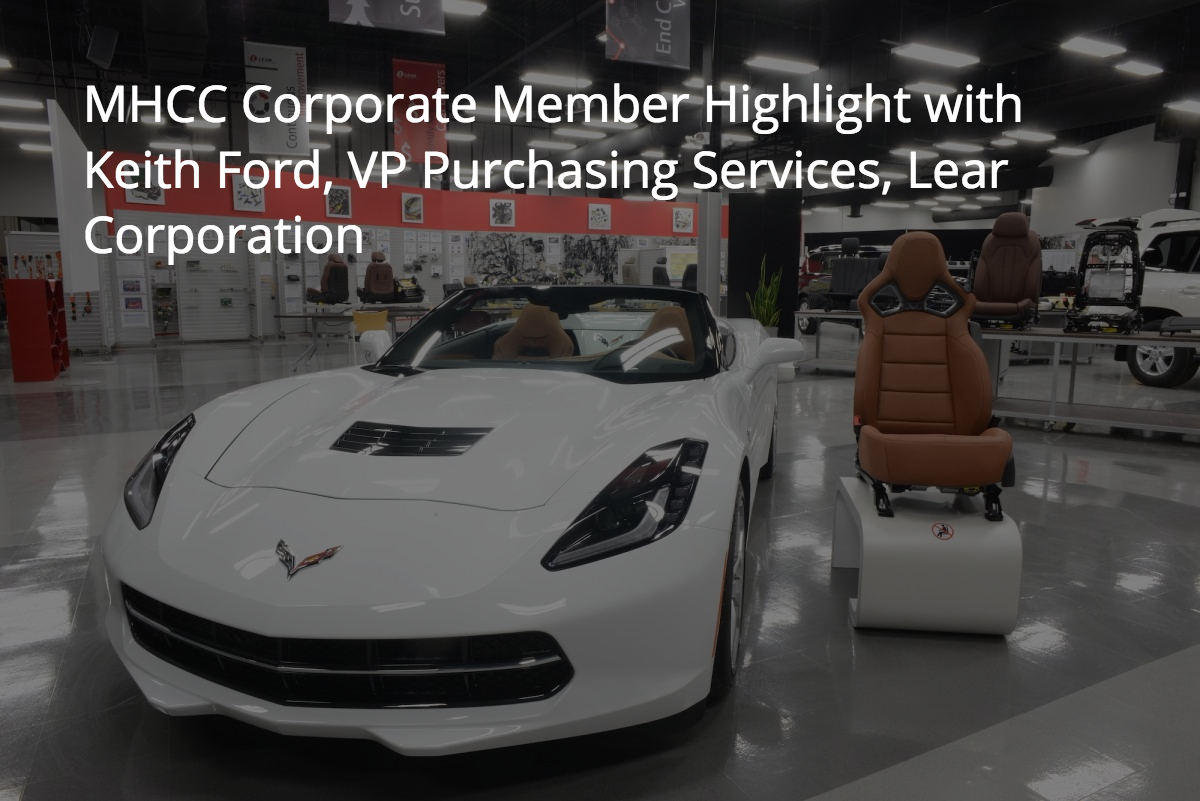 Armando Ojeda, MHCC Executive Director, interviews Keith Ford, VP Purchasing Services of Lear Corporation, on diversity and Lear's goal on increasing spend with minority owned companies and Lear's goal to join the billion dollar roundtable.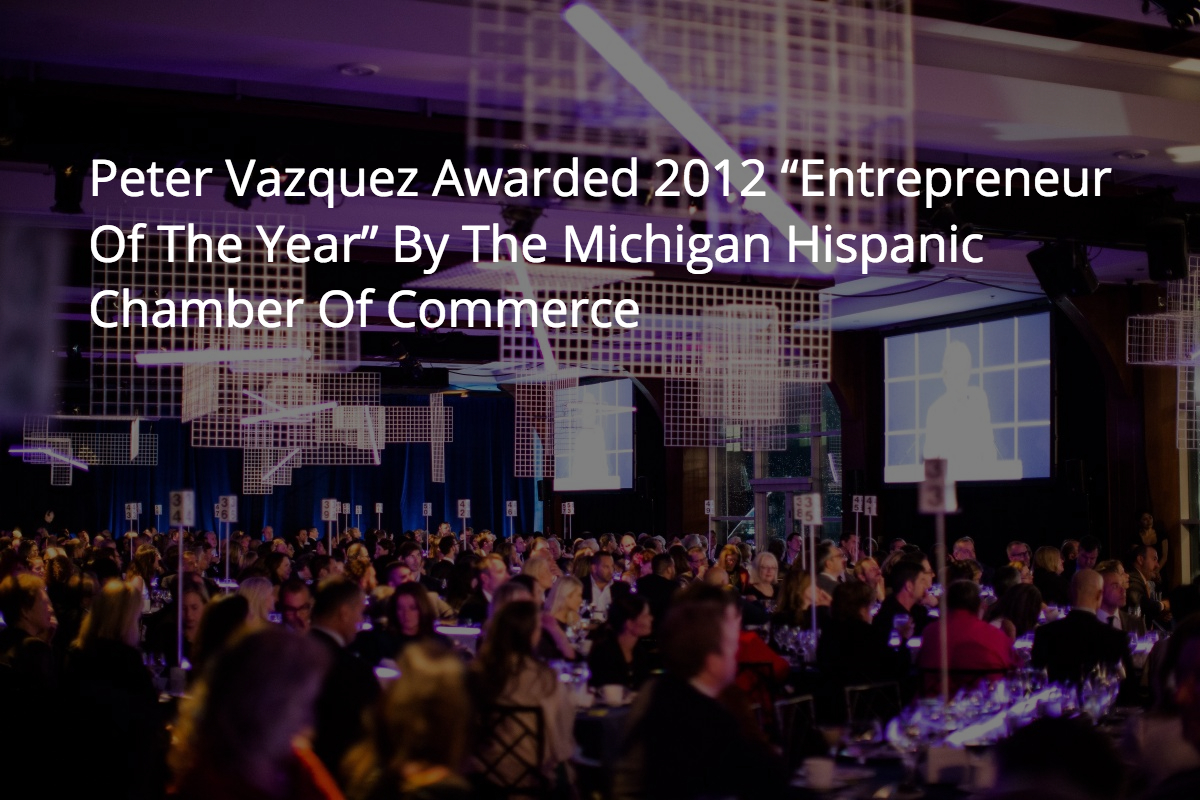 Minority and Veteran Businessman Uses New Paradigms to Reach Audiences Through Innovative Online Approach DETROIT, MI (Dec 11, 2012) — Peter Vazquez, CEO of Brand Echo Media Solutions, was named, 2012 Entrepreneur of the Year by the Michigan Hispanic Chamber of Commerce. The Entrepreneur of the Year award is given to business owner who has […]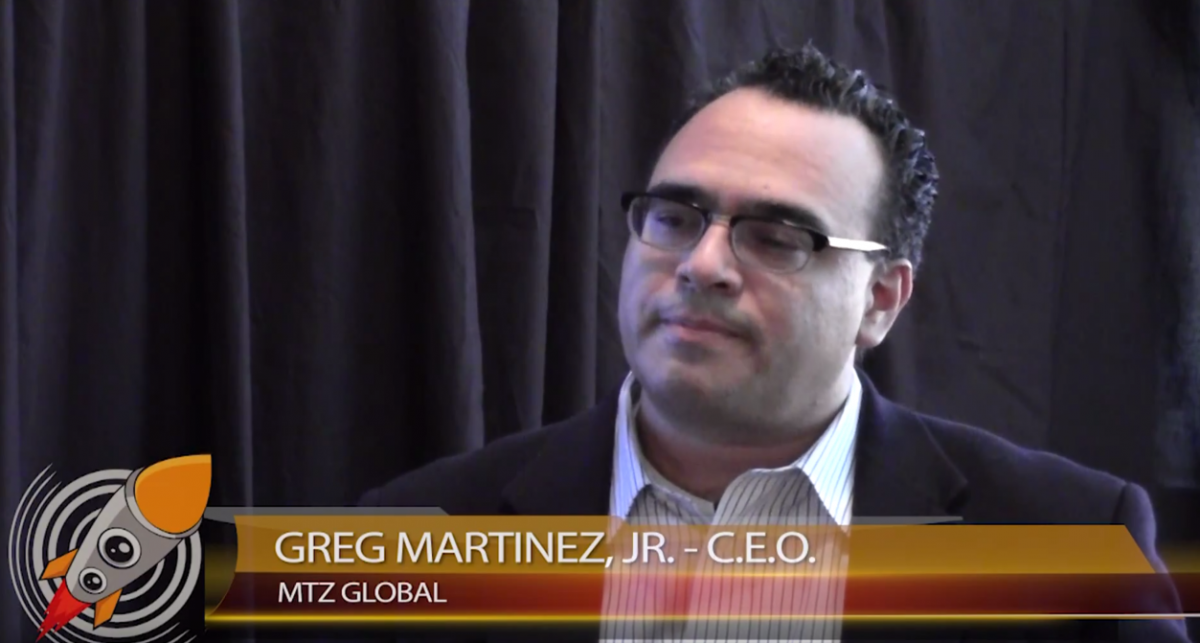 MTZ Global's Greg Martinez explains the importance of having an ongoing and aggressive marketing campaign. He also goes into detail about the importance of utilizing various organizations in order to network and to increase brand awareness. Greg also points out the value of having a company such as Brand Echo work in tandem with his own company, increasing search engine results and customer awareness.