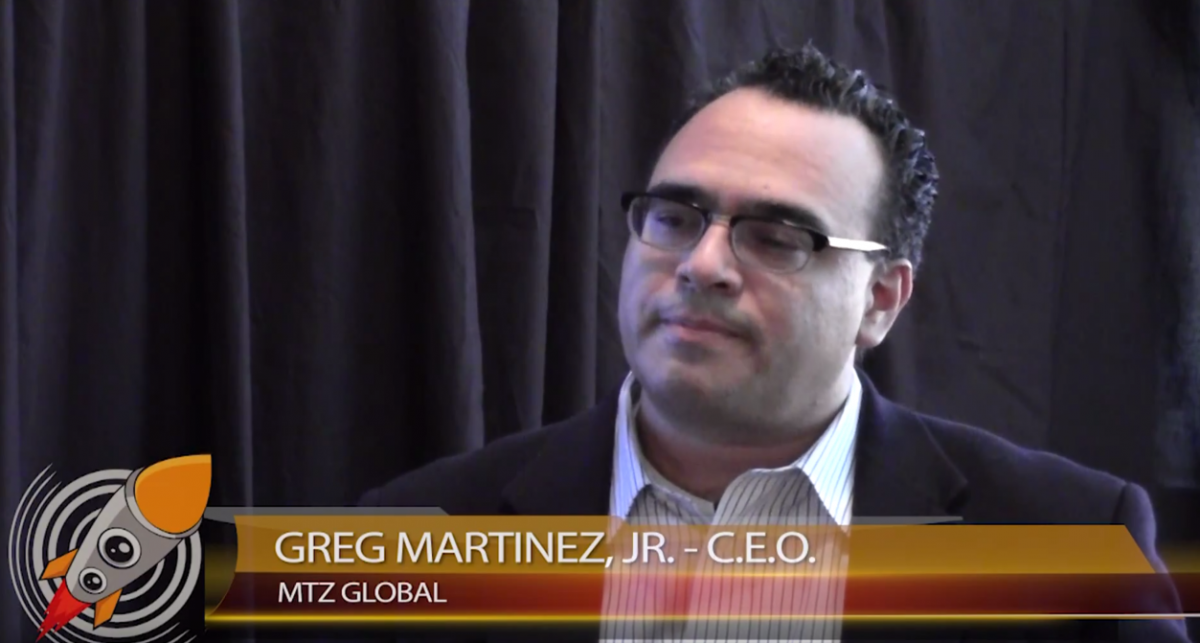 MTZ Global's Greg Martinez explains the importance of having an ongoing and aggressive marketing campaign. He also goes into detail about the importance of utilizing various organizations in order to network and to increase brand awareness. Greg also points out the value of having a company such as Brand Echo work in tandem with his own company, increasing search engine results and customer awareness.For the first few years of using a standard website, MTZ Global saw a customer growth of three to five new customers per year. However, Greg decided that he wanted to take his company to the next level. By partnering with Brand Echo, he was able turn three to five customers a year into a far more dynamic website experiencing three to five new customers per month.

By integrating a strong "Call to Action" campaign with MTZ Global's website, Greg was able to have new customers reach him directly, either through onsite emails or via the more "old school" method of picking up a phone and having a conversation.
Brand Echo's partnership with MTZ Global also increased search engine awareness of the company. When potential clients do a search for "sorting inspections" and "Michigan," MTZ Global is one of the first search results found. In an age where most people do not search beyond first page results, such a placement is of paramount importance.