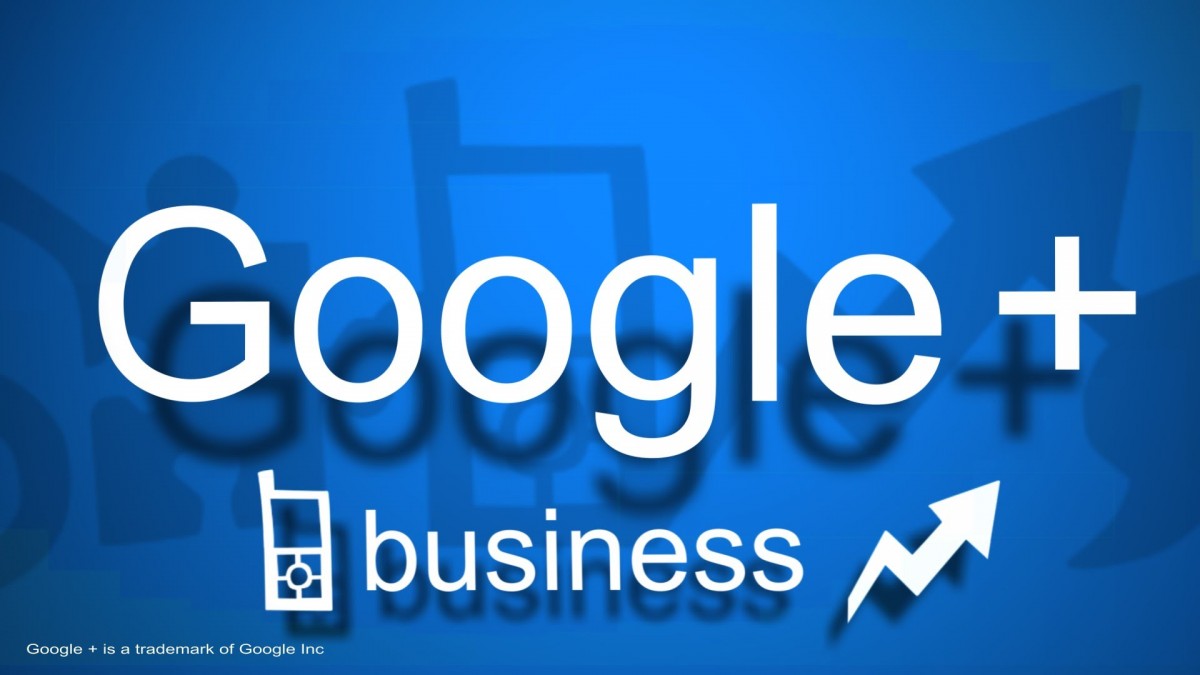 After 2 years of its launch and the company's shares reaching over $1,000 for the first time in recent weeks, many companies are spearheading the use of Google Plus for business to expand their marketing footprint. As a business owner and manager, it is time to re-evaluate your SEO strategy and pay special attention to your Google Plus presence. This giant social media network has more than 500 million users, more than one million business pages, and can add a 10-15% increase in referral traffic, besides boosting your keywords rankings.
Create a viable Google Plus for business strategy
The competition on Google Plus is still not so tough and therefore it is a good time to get a head start so you can keep ahead of competition. The large number of users makes it a perfect choice for online marketing that can be used to its fullest potential. Create a business page for branding purposes, spread your business word, offer specials and discounts across the world and in your neighborhood. Whether you aim to enhance your Local, Global or Global presence, this Social giant will generate leads and sales totally free of cost. Your viable strategy includes link building and content optimization tactics.
Google Plus for business and content optimization
Write crisp content and use links from your site with anchor text. Google likes anchor text that uses a keyword from your website. Write blogs and articles or drop links from your site on the mega social platform. Add the G+ button on your site, so visitors can add themselves to your social network. The content that you use on Google Plus needs to be keyword enriched and has to be relevant to your products/services. Focus on keywords that you use on your site so Google gives you credit and elevate you to top of SERPs.
Become an authority fast!
Try to develop content for Google Plus as if you would optimize a website. On the 'About' section, describe your business in detail and include important information, keywords, and links pointing back to your site. Try to establish yourself as authority by having more followers and add industry specific entities only. The more users have you in their circles the more reliable you are, and it takes time and effort to get these types of results. This effort will help you lead others in your niche so it's best to set up your business circles and communities without delay.