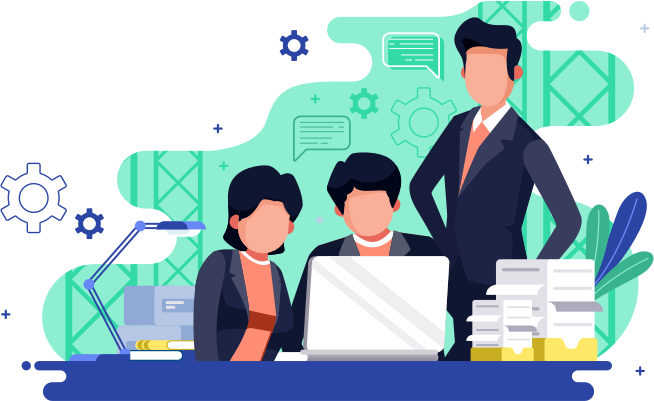 Industry Experts
About Our Company
We are committed to using the best practices and staying on top of the latest innovations in digital marketing. Marketing strategies are being developed every day to find new ways to reach web users with the right marketing message.
OUR GOAL IS TO HELP OUR CLIENT BE:
contribution
we contribute at our finest
We specialized in boosting your brand awareness, quadruple your sales by exponentially generate more leads and conversion
10,350,000
Millions in Ad Spend
Featured
Partners and Certifications
We're proud to be a digital marketing agency built on continuous improvement and innovation not only with our client's strategies and campaigns, but with our own company growth. We're proud to hold accreditations from Google, Facebook and verification for government contracting.  With each accolade giving you peace of mind that we are an agency you can trust.